CEO Update - December 2021
20/12/2021
It's been an interesting, energising and fun six weeks into my new role as CEO of Animal Care. 
Since joining the business, I have been struck by how passionate the team are, and the drive to innovate and bring new products to market. It's an exciting time to come onboard.
Through adversity our team have demonstrated resilience and passion, delivering strong results for the Masterpet business. Leading a team unequivocally devoted to animals, our brands, and what they deliver every day is energising.
That care extends beyond our business, as we deliver positive impacts for the community. For a third year, Black Hawk recently sponsored the 4 Paws Marathon in New Zealand, an event promoting the benefits of exercise as medicine and acknowledging dogs as an ally in being active.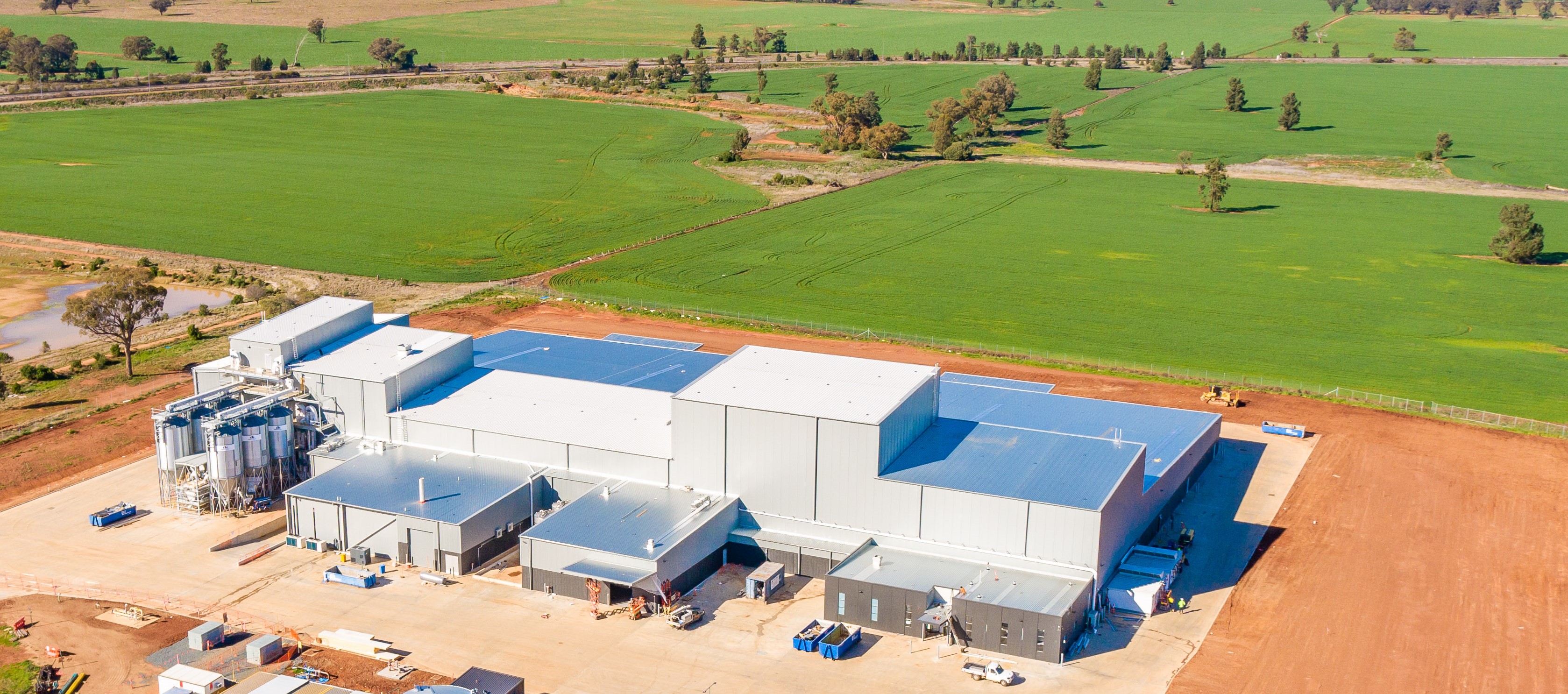 One of the most exciting developments is our new state-of-the-art manufacturing facility, Pet Care Kitchen. The facility enables us to manufacture Black Hawk's leading range of pet food products in-house for the first time. This provides even greater quality controls up the supply chain, further opportunities for direct partnerships with farmers and will help to accelerate new product development initiatives.
In September this year we launched Black Hawk Jerky Treats for dogs, made from responsibly sourced local ingredients and manufactured in regional NSW. Delivering nutrients and flavour from the paddock, these treats are made with human grade local ingredients as we continue to lead the way in quality excellence.  Feedback is your pups are loving the new product and coming back for more!
The Aristopet brand is going from strength to strength with the Aristopet Flea and Tick range extension into the Spot On category. Commerce across Australia and New Zealand are dealing with supply chain and transportation delays, and our team have worked tirelessly to overcome these challenges and bring our latest product to market on schedule.
I'm truly looking forward to the year ahead, driving more innovation and success with the team, our customers and partners.  As the year draws to a close, it's important we take stock, reflect, and celebrate achievements.  After an extremely tough couple of years, we all need to rest and renew.
I would like to wish everyone the best for the holiday season and summer break.
30/11/2021
For a third year, Black Hawk proudly sponsored the 4 Paws Marathon, an event promoting the benefits of 'exercise as medicine' and acknowledging dogs as an ally in being active.